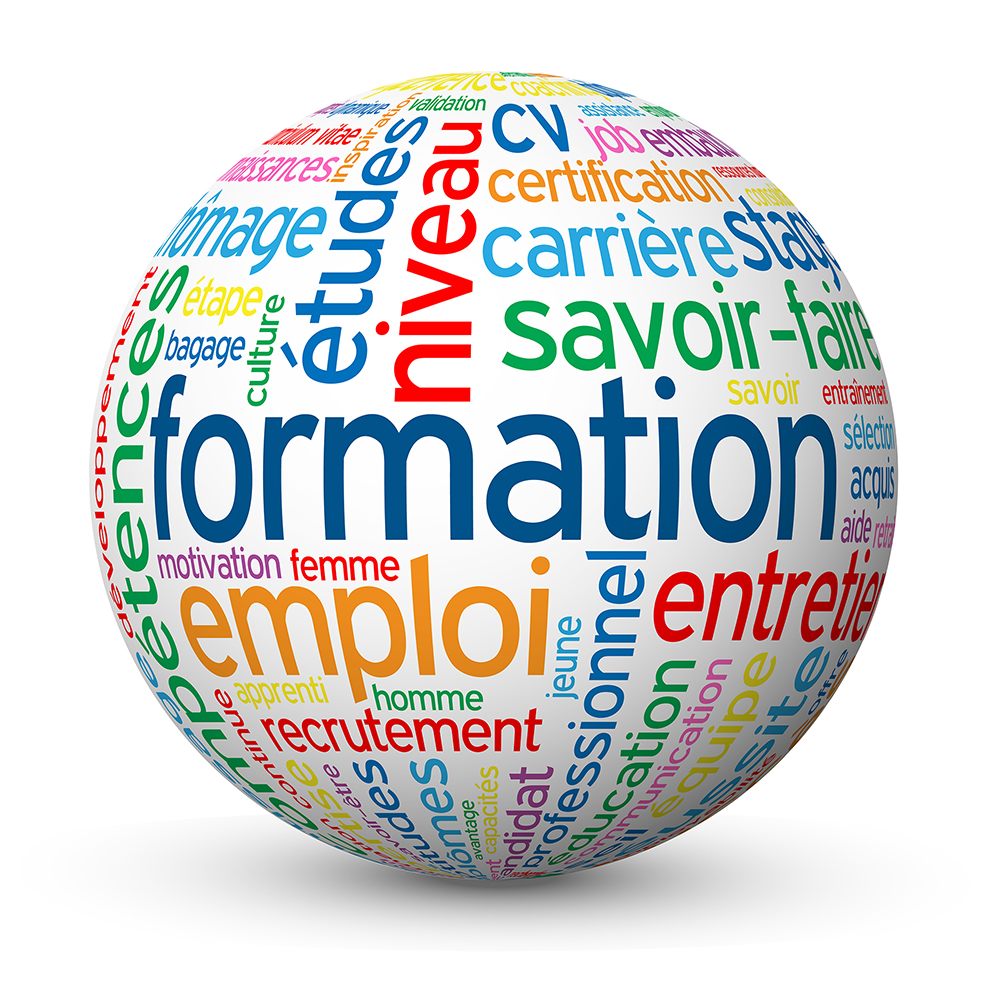 HD drone provides approved professional training under the n° 53 35 09702 35.
Traineeship can be financially supported : Afdas, Agefiph, Agefos or Pôle Emploi.
Practicing on simulator, handling of a mini quadricopter, flight on Phantom Pro2.
You accompany me during missions to see concretely how to prepare and implement a professional flight from A to Z (flight plan studies, authorization requests, security...).
Those "à la carte" traineeships can take several weeks.
Issuance of a official declaration of a skill level.