European leader in the audiovisual coverage of nautical and maritime events.
To meet the specific demands, Sea Events has acquired location means and autonomous post-production in HD.
Sea Events has established all the technical arsenal to optimize coverage of a race or any other maritime event : Route du Rhum, Jules Verne Trophy, Figaro, Transat Jacques Vabre, Transat AG2R, Vendée Globe.

HDdrone partner of la Route du Rhum 2014

Design studio and post-production.
4 services dedicated to graphic design and post-production for TV, Cinema and the Web: Studio 3D / VFX, editing / calibration, drone / photogrammetry, multimedia / R and D.

Audiovisual production.
30 years of experience in audiovisual production. More than 2,400 films made.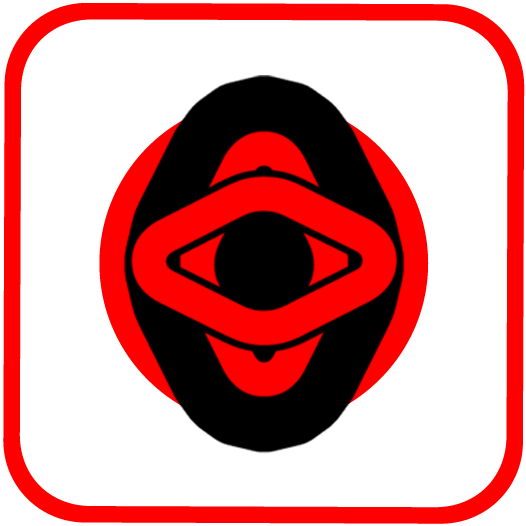 Classic Photo reportage, interactive virtual tours, development services and internet and mobile design.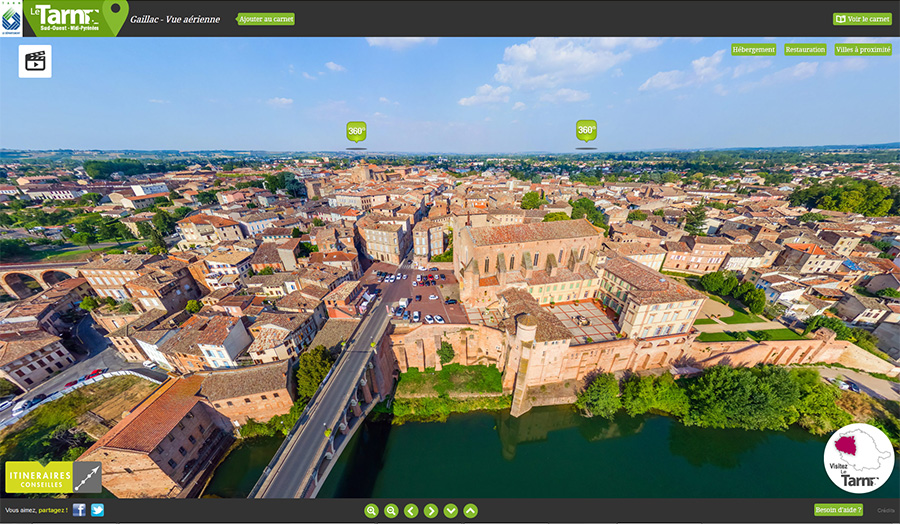 Visit the Tarn 360°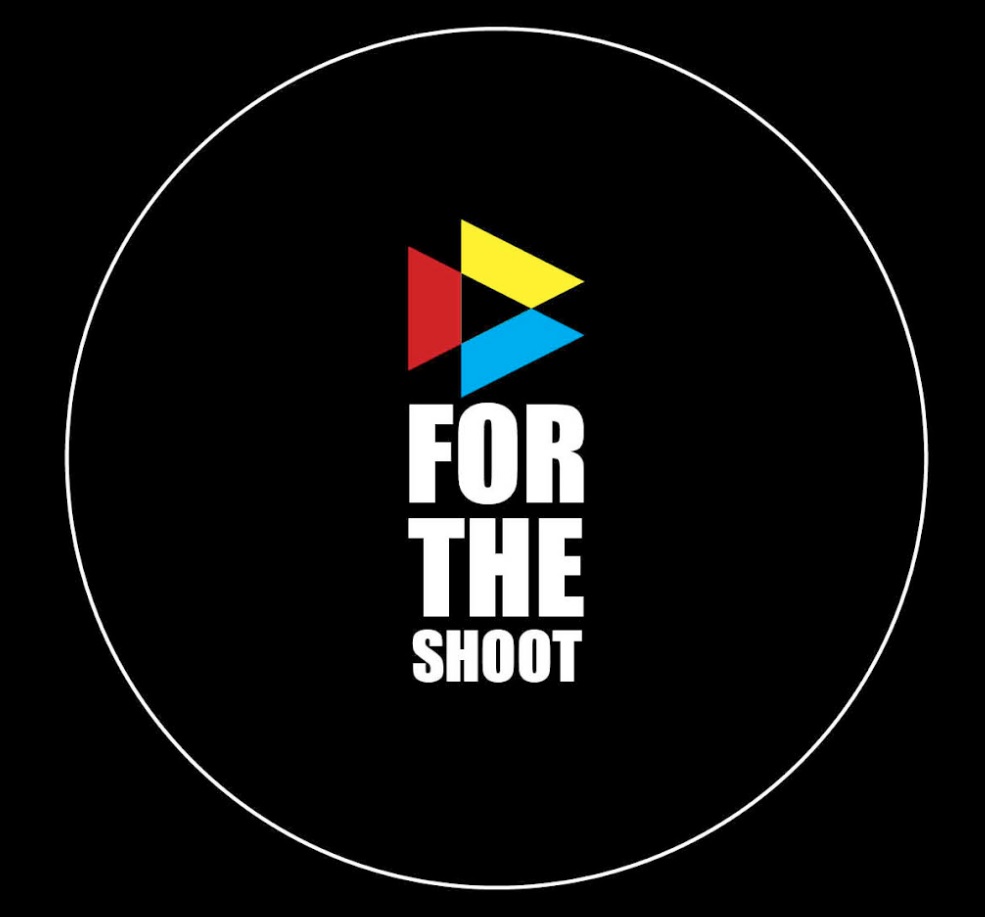 Production company, Rennes capture and broadcast video.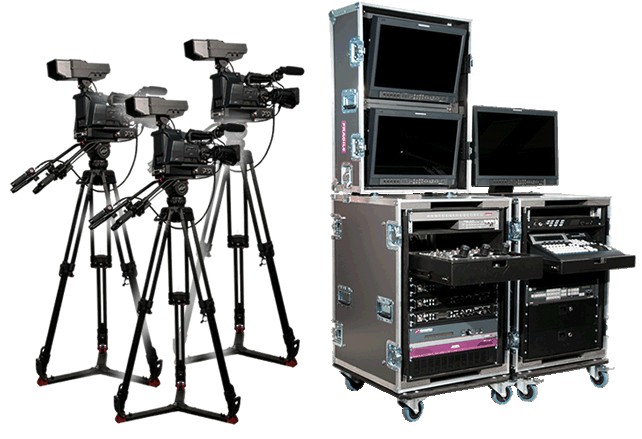 FauneSauvage.fr is an admiring portal, information, knowledge, awareness and exchanges for wildlife.