Research and Development Company specializing in Aerial Drone.
Manufacturer referenced by the DGAC.
Custom achievement based on the uses.
Professional flight systems comply with DGAC requirements.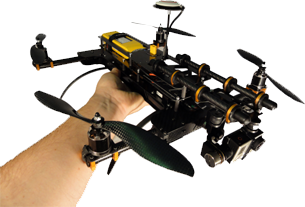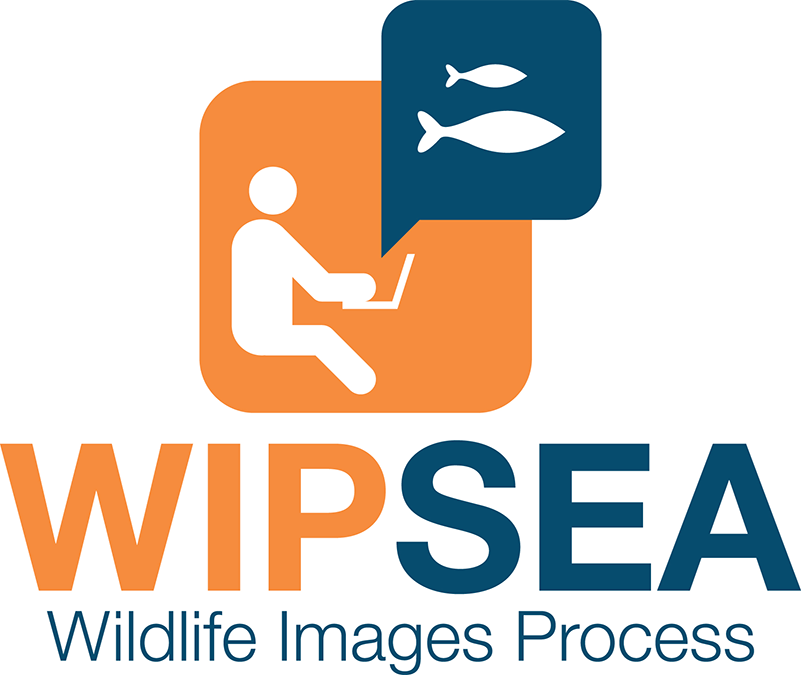 Information and Ecology.
Computer software designed by WIPSEA detect and automatically count the desired animal photos or videos taken from an airplane, a drone or a site-specific camera.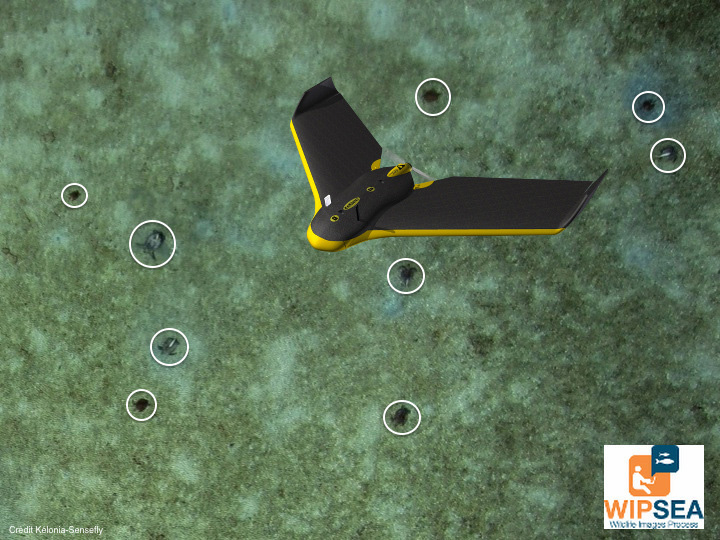 Your robot camera for outdoor and indoor sports.
Rotations and automatic zoom to shoot sports without cameraman.